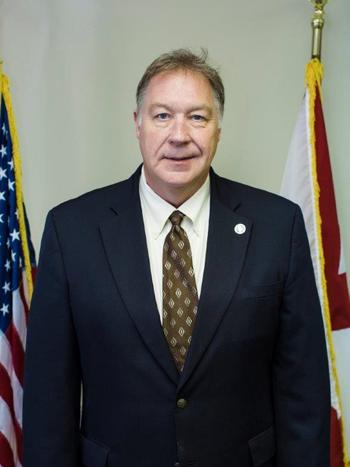 Welcome to the Covington County Revenue Commissioner web page.  Please feel free to contact us if we can be of service to you.
George L. Patterson Jr., Revenue Commissioner
Contact Information:
Covington County Courthouse
Andalusia, Alabama  36420
Phone:  334-428-2540
Email: chuck.patterson@covcounty.com
The Revenue Commissioner's Office is responsible for mapping, appraising and assessing each parcel of property and then collecting tax based upon each parcel's assessed value.
GEOGRAPHICAL INFORMATION SYSTEM
For your convenience, here is the link to FLAGSHIP GIS.  Here you may view detailed information as well as street level photos of parcels located in the listed counties.
http://www.alabamagis.com/Covington/
Pay Property Taxes Here:                                                                                              
https://altags.com/covington_revenue/
Application For Current Use Appraisal Here:
http://www.covcounty.com/application-current-use-appraisal
Summer Home Application
http://www.covcounty.com/summer-home-application
Request for Address Change:
Click here to download and print
Tax Breakdown Based On Location