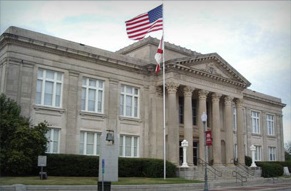 Thank you for visiting the Covington County website. We hope the information here will be helpful. This site has been created as a public service to give you an overview of the functions and services provided by Covington County governmental units and elected officials. Please contact us if you have questions or if we can be of assistance. Covington County was established on December 17, 1821. Our name is in honor of Brigadier General Leonard Covington of Maryland.

More: http://www.covcounty.com/property-owners-can-pay-delinquent-taxes-until-annual-tax-sale
Alabama's Covid-19 Data and Surveillance Dashboard
https://alpublichealth.maps.arcgis.com/apps/opsdashboard/index.html#/6d2771faa9da4a2786a509d82c8cf0f
April 16, 2021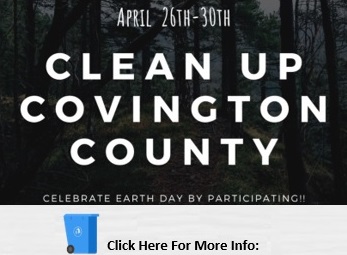 https://www.facebook.com/events/covington-county-alabama/clean-up-coving...
       __________________________________
                                 Invitation To Bid                            
        http://www.covcounty.com/notices
        __________________________________